Red Ball is a very interesting and fun game series. The first Red Ball game actually came out many years ago. The graphics were not really impressive, and the gameplay was not really good. But that changed in the next volumes of the game. Nowadays, these games are amazingly beautiful and fun to play. It is no wonder that so many people around the world play them !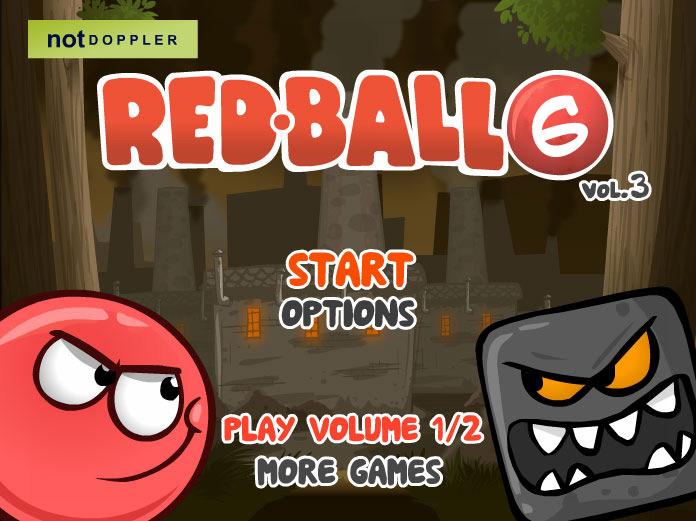 Red Ball 6 is one of the best games in the series (in my opinion). The gameplay is super fun. Now, I am not saying it is a very easy game. It is indeed challenging, but that makes it even more fun ! I personally really don't like games that you can finish without thinking too much.
There are many Red Ball 6 gameplay videos on YouTube since this game is very popular. I personally find them interesting and fun to watch. Many will recommend watching them only after playing the game itself to avoid "cheating".
If you like Red Ball 6, make sure to share it with your friends. You can even set a challenge and see who finishes level 5 first. Some people will be able to to it under 10 minutes, so try too ! The game saves your progress so you can play the game everyday until you finish it. You really don't have to sit hours upon hours and play it to avoid progress loss. In the past – games did not save player progress, but nowadays it is really common actually.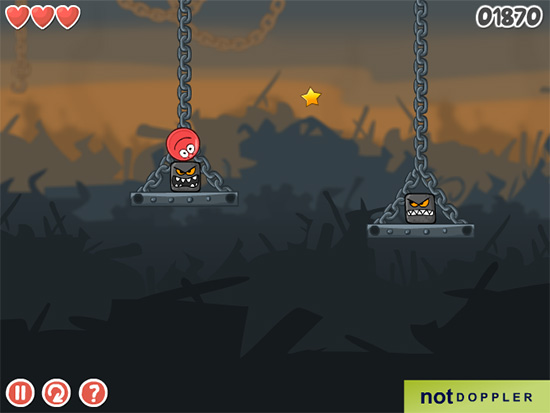 On our website you can find all Red Ball games and play them for free. We try to update the website every few weeks and bring you news and cool tips. Since new red Ball games may come out in the future, I recommend you to bookmark our website. We will post new Red Ball games here – so  you will be able to play them for free !
Red Ball 6

,
Please leave a comment :)